Wild About Kansas Photo Contest Registration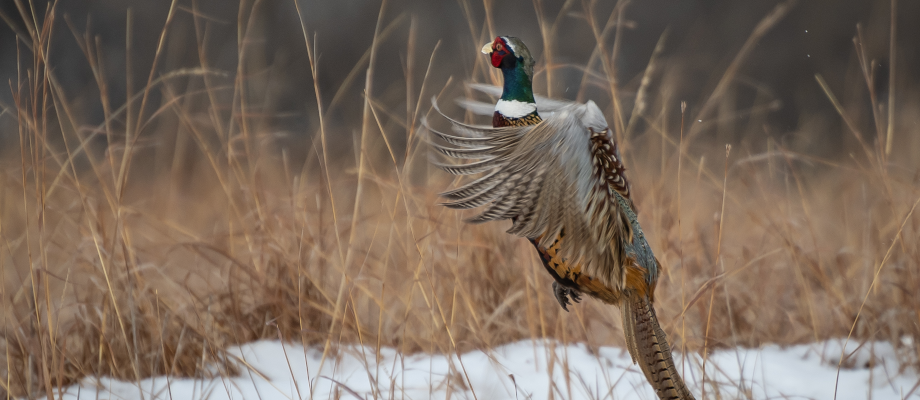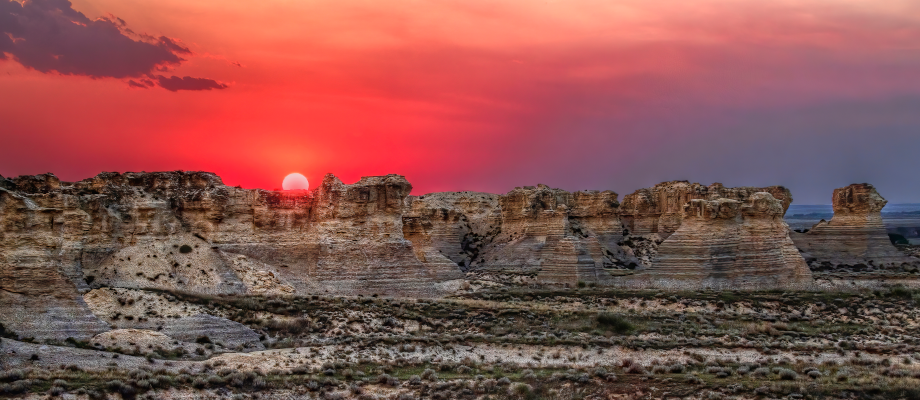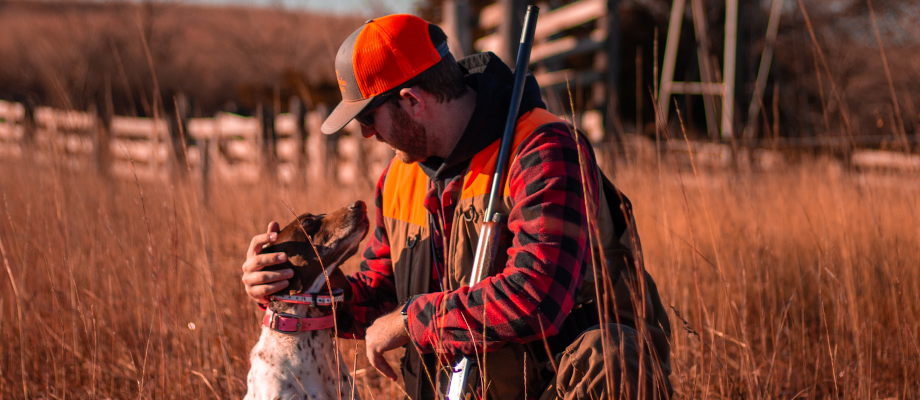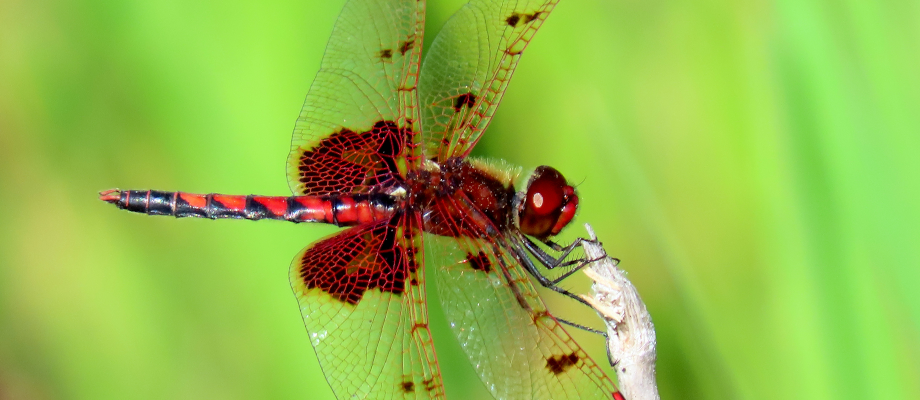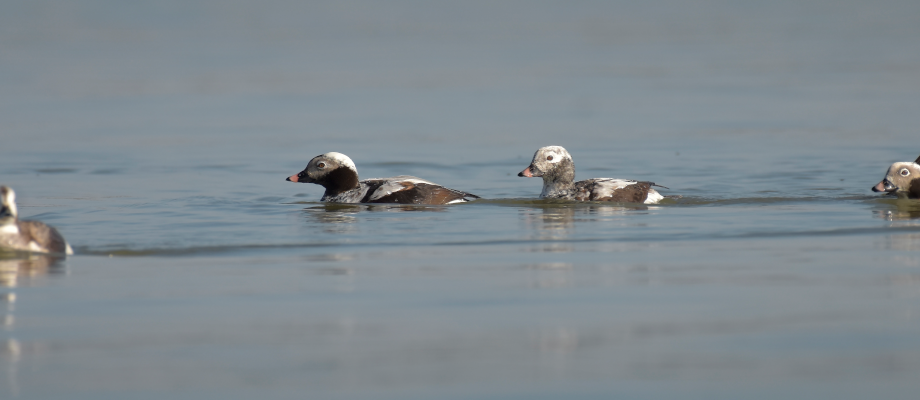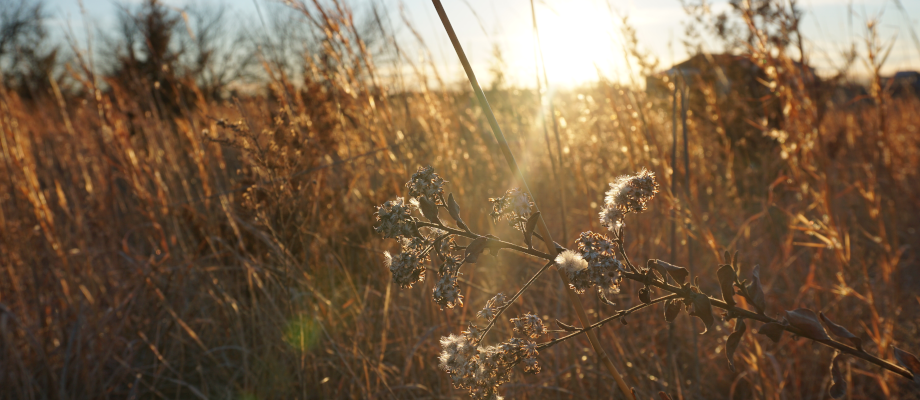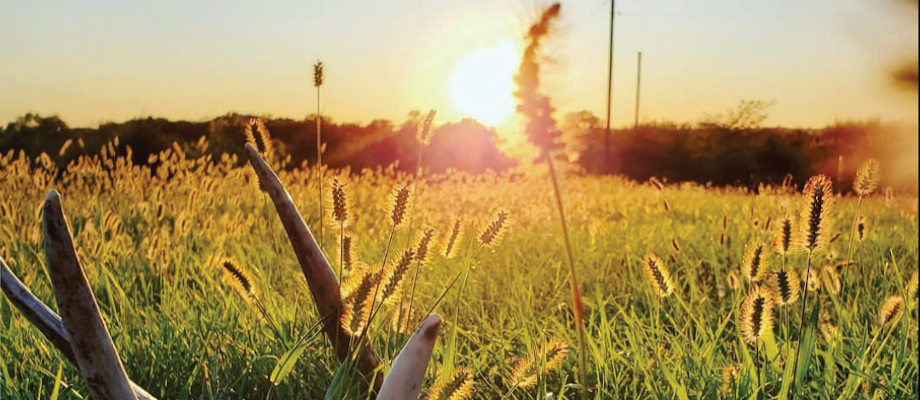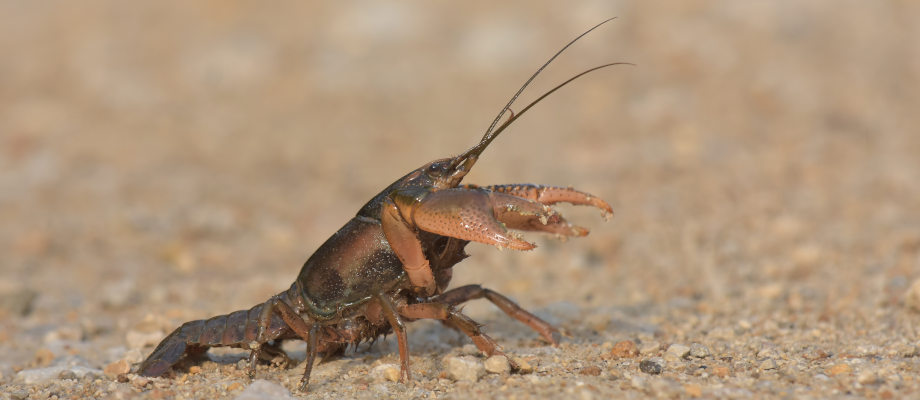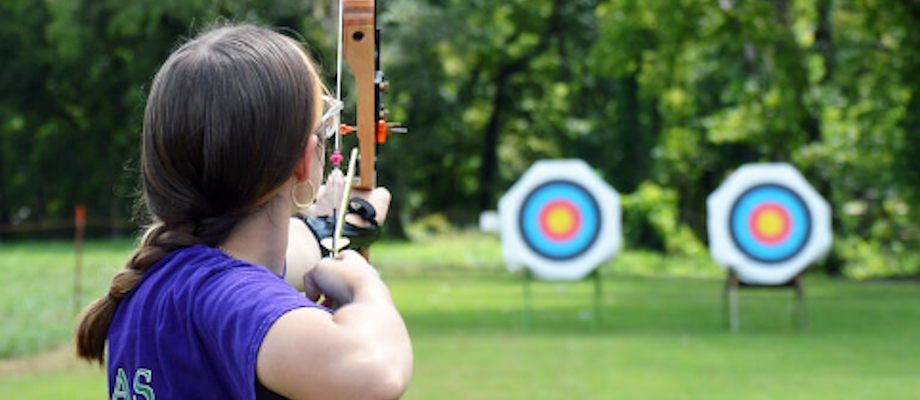 Contestant Categories:
Adult
(Age 18+)
Youth
(Under age 18)
Photo Categories:
Hunting and Fishing
Game Species
(For game mammals, migratory birds, furbearers, etc.)
Non-game Species
(Primarily for insects, reptiles, and amphibians, etc.)
Landscapes
Outdoor Recreation
(For non-hunting/fishing related outdoor activities)
RULES
- Mailed entries and photos less than 1 MB will NOT be accepted -
- Participants may enter only/up to three (3) photos total for the contest, regardless of categories -
- Each photo is judged on creativity, composition, subject matter, lighting and overall sharpness -
- The contest is open to residents and non-residents, and there is no age limit -
- Photos must be the participants original work and taken in the state of Kansas -
- Photos from participants under the age of 18 will be placed in a youth division -
For questions about the Wild About Kansas photography contest, please email kdwpt.wildaboutkansas@ks.gov.